Peak Aluminum Railing
The World's most intuitive, easy-to-install
component railing system.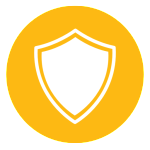 HIGH DURABILITY
Made from powder-coated aluminum for low-maintenance durability, no sanding or staining is required for Peak® Aluminum Railing. It will not rot or rust, even in coastal environments, and it's backed by a 20 year warranty!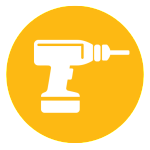 EASY TO INSTALL
Designed for easy installation, homeowners and PRO installers alike can save time and money and achieve a professional result that is DIY-friendly!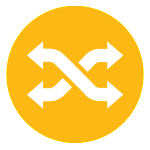 VERSATILE DESIGN
A wide variety of options to suit any project. Choose from aluminum pickets, glass panels, or mix both for a unique and custom look! Mount directly to walls, existing posts or columns.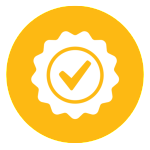 PRO QUALITY
Peak® Aluminum Railing offers ample opportunity for pro installers to design and customize without having to sacrifice quality.