Pick up Peak Aluminum Railing At A Home Depot Near You Or Order Online At homedepot.com And Have It Delivered For Free*
*See homedepot.com for details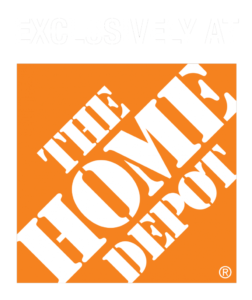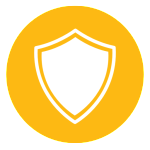 HIGH DURABILITY
Our powder coated aluminum is low maintenance and will not rust – no sanding or staining required!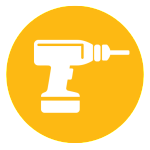 EASY TO INSTALL
With 20% fewer components than competing systems, our patented railing system makes for easy installation.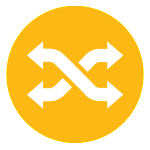 CODE COMPLIANT
Meets both residential & commercial code requirements for single family or multi-family projects.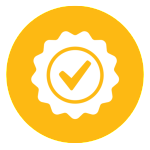 WARRANTY
Peak® Aluminum Railing is backed by a 20 year limited warranty.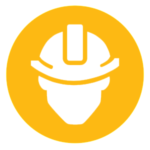 PRO QUALITY
The Peak® Aluminum Railing system offers ample opportunity for PRO installers to design freely.
The easiest to install component railing system on the market
1
PLAN YOUR LAYOUT
Plan the layout of your deck with one of our easy-to-use tools
2
SELECT COMPONENTS
Browse all railing components and select your posts, had & base rails and more

3
INSTALL
Start and finish your railing installation with the help our our installation guide

The wonderful thing about the Peak® Aluminum Railing System is that it's extremely easy to install. In these installation videos one of our very own Peak pros will walk you through the installation process step-by-step, from beginning to end.
SHOP FOR PEAK® ALUMINUM RAILING ONLINE OR IN STORE AT HOME DEPOT